Full Insurance Agency
Get Help Today: 1-866-844-2790
Helping clients in Illinois and many other states throughout the country since 2005
Let Us Help You Save Some Money!

Auto insurance is the law. We have companies for almost every type of car and driving record. Our companies offer many different coverages and discounts. Please call us for a review and we will help place you with the right company.

There is no reason to pay to much money to insure your home. Our experienced agents will help you determine what kind of coverage and how much coverage you need. All of our services are free of charge. Give us a call for a free home insurance review.

Now that all the health insurance companies have figured out health care reform we can move forward. The companies have made many changes to their plans available to individuals. We know what direction the health insurance industry is going and now is the time to get insured.

Most of us feel our homes are our biggest asset. We forget that we are the biggest asset for our families. You need to protect your family from financial destruction in the event you pass. We are trained to figure out what type of plan and how much insurance you need. Give us a call for your free analysis.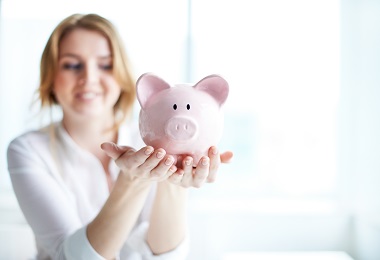 We are caring individuals that understand the importance of insurance and the frustrations that may come with the process.
We will make it as easy as 1-2-3, by helping design a plan that protects both you and your budget.
We specialize in home, auto, life and health insurance.
We know how frustrating it is when your agent won't call you back. We promise to call and help with anything you need.

We make it as easy as 1-2-3
Home Insurance
Auto Insurance
Health Insurance
Life Insurance
Dental Insurance
Commercial Insurance
Other Insurance
Tel: 1-866-844-2790
Email: Info@insurancecounts.com
PO Box 1236
Batavia, IL 60510
---